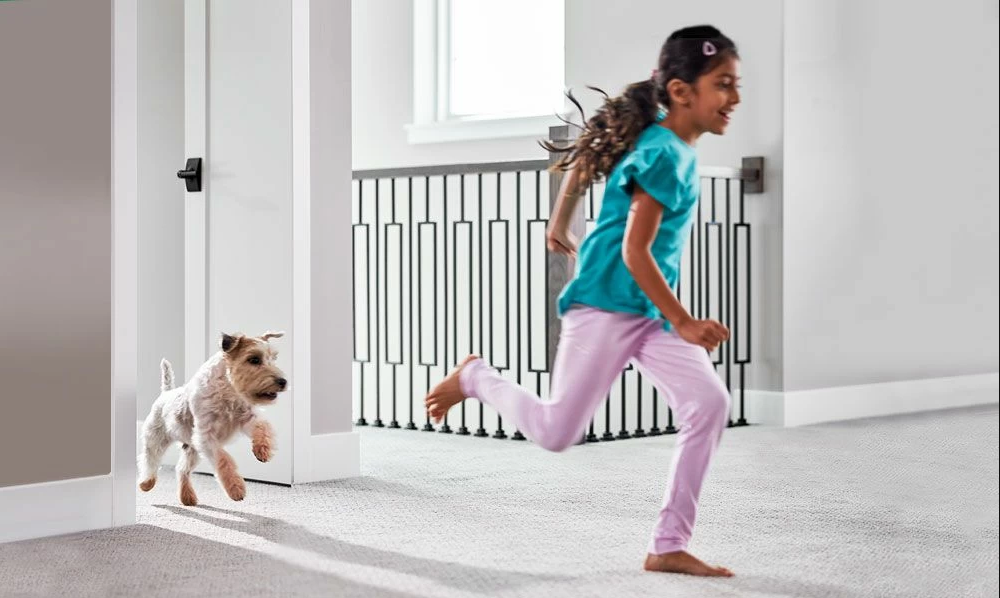 Chem-Dry Cares About The Environment
SATURDAY, JULY 13, 2019
Chem-Dry provides has been providing outstanding cleaning services for families all around the world for many years. While Chem-Dry cleans your home and makes it a healthier place for you and your family, they also make the earth a healthier place as well! With a commitment to providing environmentally clean products and services, Chem-Dry wants you to feel even more satisfied and secure in your new and improved home. Here are some ways that show that Chem-Dry really cares about the environment. 
Healthy Home Authority
For over 40 years, Chem-Dry has been committed to being the Healthy Home Authority. They offer solutions and services that not only clean your home but make it healthier than it was before. Using their Hot Carbonating Extraction process, Chem-Dry cleans your carpets with just a fraction of the water that other carpet cleaning companies use with their traditional steam cleaning method. 
The Natural 
The Natural is Chem-Dry's patented cleaning solution. It is 100% non-toxic and made of natural ingredients. Combined with the Hot Carbonating Extraction Process, Chem-Dry cleans your carpets safely and thoroughly without using harsh chemicals, detergents, or soaps. 
A Fraction of the Water
Most carpet cleaning companies use the traditional cleaning process that dumps gallons of water on your carpets. Overtime, this can cause molding and growth from underneath your carpets. Chem-Dry uses just a fraction of the water, helping your carpets dry in just 1-2 hours instead of days. This makes your home not only cleaner, but healthier as well. 

Chem-Dry of La Crosse cares about the environment and is here for all of your cleaning needs. Not only will your home be cleaner but it will be healthier as well. So don't hesitate to call us now to learn more and receive a free estimate! (608) 788-6000
BACK TO BLOGS