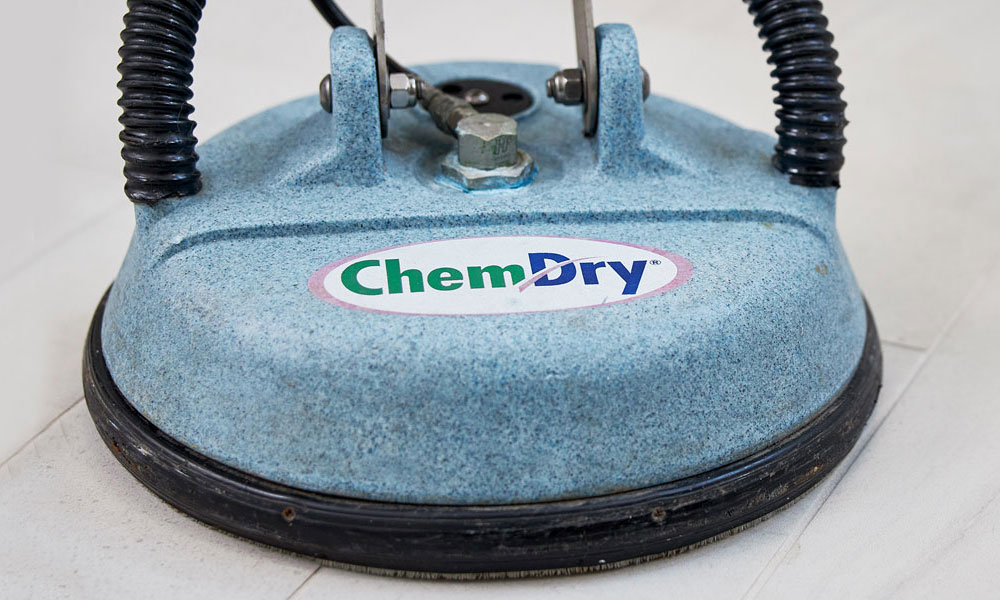 Tile and Stone Cleaning in La Crosse and Onalaska
Stone, tile and grout add an extra element of class to any kitchen or bathroom. Tiles porous surface makes it a breeding ground for bacteria and dirt. When you are looking for stone, tile, and grout cleaning in La Crosse or Onalaska, you can count on Chem-Dry of La Crosse.  Our technicians are trained to insure your floors are clean and sanitized while protecting your grout.
Trust the Tile and Grout Cleaning Professionals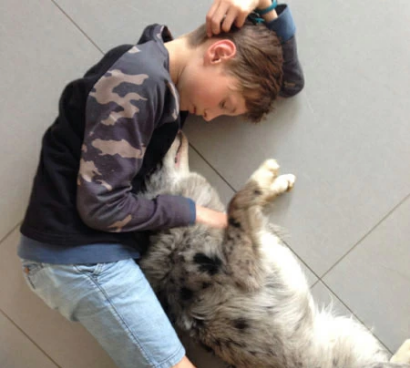 Over time, dirt and grime build up on the porous surfaces of your tile or stone flooring, and in the grout. Regular sweeping and mopping with standard household clears can be helpful, but it won't be effective in achieving the deep tile and grout cleaning your floors truly need.
Instead of spending hours scrubbing by hand, rely on Chem-Dry to clean and refresh the look of your floors, countertops, showers, patios, and foyers. Professional stone, tile, and grout cleaning by Chem-Dry not only protects your investment, but also helps in maintaining the overall healthfulness of your home.
Industry standards recommend that tile, stone, and grout be cleaned every 12 to 18 months to ensure long-lasting protection. Our professional technicians use specialized cleaning solutions and powerful suction equipment to remove built-up dirt and grime, leaving you with beautiful, clean tile and stone.
Our service is ideal for many types of tile and stone, including Saltillo, ceramic, porcelain, slate, granite, and travertine. Also, ask about our grout color restoration service to rejuvenate the look of your grout.
Keep Grime Out by Sealing Your Grout
As a part of every tile and grout cleaning, your certified Chem-Dry technician can apply a coat of durable sealant to your grout. The sealant creates a barrier that minimizes the amount of dirt that is able to seep into the pores of the grout. This will help your grout stay cleaner for longer and make future maintenance simpler. Ask your technician for more details!
If you have any questions about our stone, tile and grout cleaning services, please give us a call today.  We have the equipment and training necessary to provide the best clean possible.
Stone, Tile & Grout Cleaning
Rated
5
/5 based on
22
customer reviews
Product description:
Our stone, tile & grout cleaning easily removes dirt and bacteria from tile, then seals it to protect it from future wear. Call Chem-Dry of La Crosse to schedule an appointment.
Get Your Free Tile, Stone & Grout Cleaning Quote Today!
Make your kitchen classy again. Contact us to get a free quote and request a service appointment. We'll discuss your needs, provide you with a no-obligation quote and can begin the cleaning process at your convenience.